We are passionate about entrepreneurship. From national conferences to youth entrepreneurship programming, we help entrepreneurs (present and future) identify the intersection of their talents and passion and our highest community needs.
Culturati Summit
Our annual Summit convenes an intimate group of C-suite leaders from across the country who prioritize culture and employee engagement. It is a must-see experience for industry leaders. www.CulturatiSummit.com
The Austin Cup Invitational Bowling Tournament
Since 2003, we have partnered with The Austin Cup to bring together Central Texas technology companies for friendly competition, family fun and an opportunity to learn about and support issues affeting child abuse victims in our communities by supporting the Center for Child Protection. www.AustinCup.net
Annual Fall & Spring Service Days
Since 2006, we have hosted our annual fall and spring service days for member companies, partners and friends. Through these events, 117 companies and over 6,417 volunteers have donated 31,510+ hours at 38 locations including schools, nonprofits and local parks. Service day events offer an opportunity for participants not only to give back with sweat equity but get involved in ways that help build strong teams and contribute to successful corporate cultures.
Austin Invitational Texas Hold 'Em Poker Tournament
Since 2007, we have hosted an annual Austin Invitational Texas Hold 'Em Poker Tournament, which supports our member company community involvement programs. The winner of the tournament selects the nonprofit who will receive a $10,000 grant from the Entrepreneurs Foundation at the end of the night. It's a night that highlights Fun and Philanthropy. www.EFPoker.org
Annual Texas Independence Day Celebration
Since 2010, we have taken Texas Independence Day as an opportunity to honor our Entrepreneur of the Year and recognize & celebrate member companies for outstanding community leadership and engagement.
CEO Summit
In 2014, we convened Austin-are CEOs from ventures of all stages to take part in presentations and accompanying roundtable workshops on corporate culture in six different contexts: the launch, recruiting and retention, transition and crises, growth, community involvement and communication. http://ceosummit.webflow.io/
Youth Entrepreneurship Programming
Since 2009, we have offered youth entrepreneurship programming and opportunities at no cost to families, schools and community partners for youth K-12. Through our programs, we strive to create programming that is both relevant and accessible to underserved youth, creating a pipeline of first-generation business leaders who embody the entrepreneurial mindset.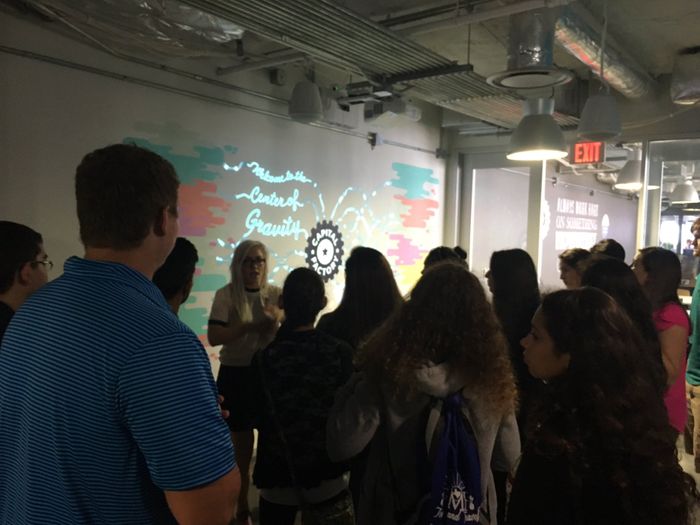 Through our formal partnership with Capital Factory, Austin's center of entrepreneurial activity, we connect schools, classrooms, teachers, after school programs, summer camps and community partners with entrepreneurs and mentors at Capital Factory.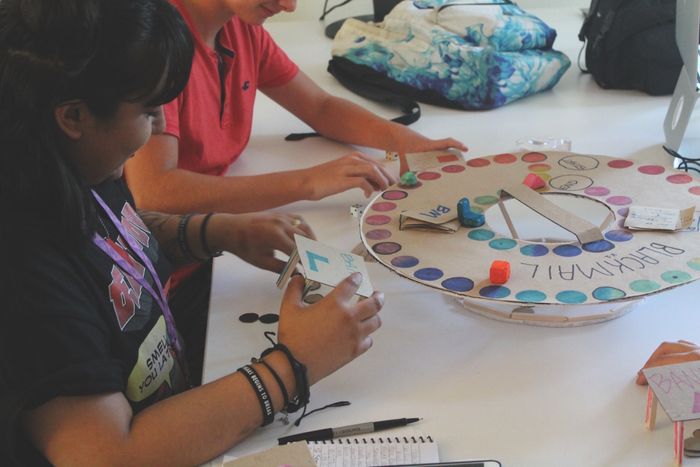 Make Something Great
Make Something Great is a summer program for rising 9th-12th graders, and it combines entrepreneurship with design thinking to teach students the design process and how to make things with real value. In the summer of 2016, we hosted our inaugural offering with Austin Center for Design. Stay tuned for what's next.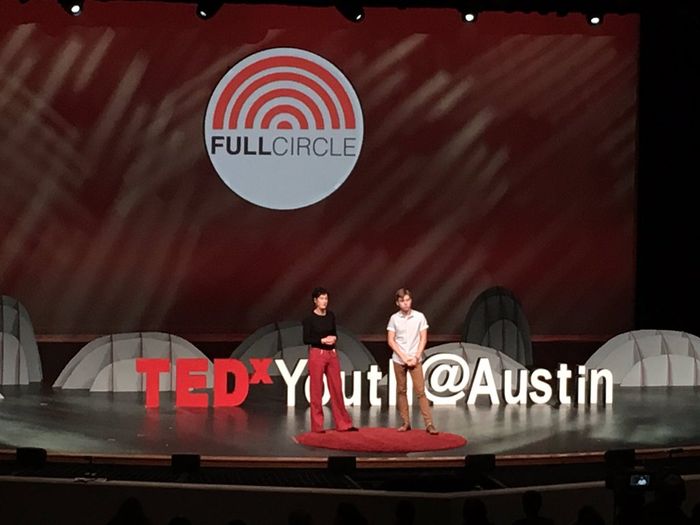 From 2013 - 2015, we were the proud underwriter of TEDxYouth@Austin, which is a youth-driven event that brings together youth and adult speakers and performers to share "ideas worth spreading."
Leadership Projects
Over the years, we've had the opportunity to give back on a larger scale and in a very meaningful way:
Created a strategic plan for Huston-Tillotson University;
Helped the Chestnut Neighborhood develop the first Austin neighborhood plan;
Raised hundreds of thousands of dollars (& coordinated millions) to help local nonprofits increase their capacity to serve Katrina evacuees in Central Texas after the 2005 Hurricane Katrina in New Orleans;
Raised & strategically invested $1.5 million in international and domestic Haitian agencies providing relief after the 2010 Haiti earthquake;
Helped repair water delivery systems and rebuild a school in the Philippines after the 2013 Typhoon "Yolanda'' in the Philippines; and
Adopted the Central Texas breast cancer service organizations — providing capacity & competency building assistance, helping grow programs from an episodic focus to a continuum of needs, and graduated the agencies with a sustainable, new source of funding - the Texas Mamma Jamma Ride against breast cancer.