Our Core Beliefs & Values
Entrepreneurs and their companies should participate in their communities - It's good for business;
Community involvement and corporate philanthropy are important components of a winning corporate culture;
The value of an entrepreneur's intellectual capital is as valuable as their financial capital;
Business and social entrepreneurs can learn from each other; and
A mission-driven purpose contributes to corporate culture – It's the North Star.
We are innovators. We add unique value and perspective in serving our member companies, and we believe it's never too early to be deliberate about creating a community-minded company culture and to get involved in our communities.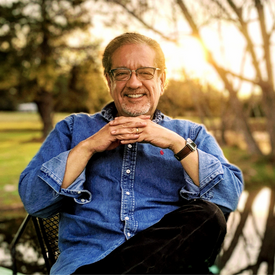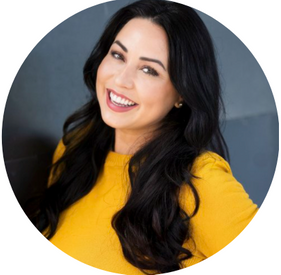 Manager Culturati, Co-Founder & Partner at Black Key